Ballyneddan Studio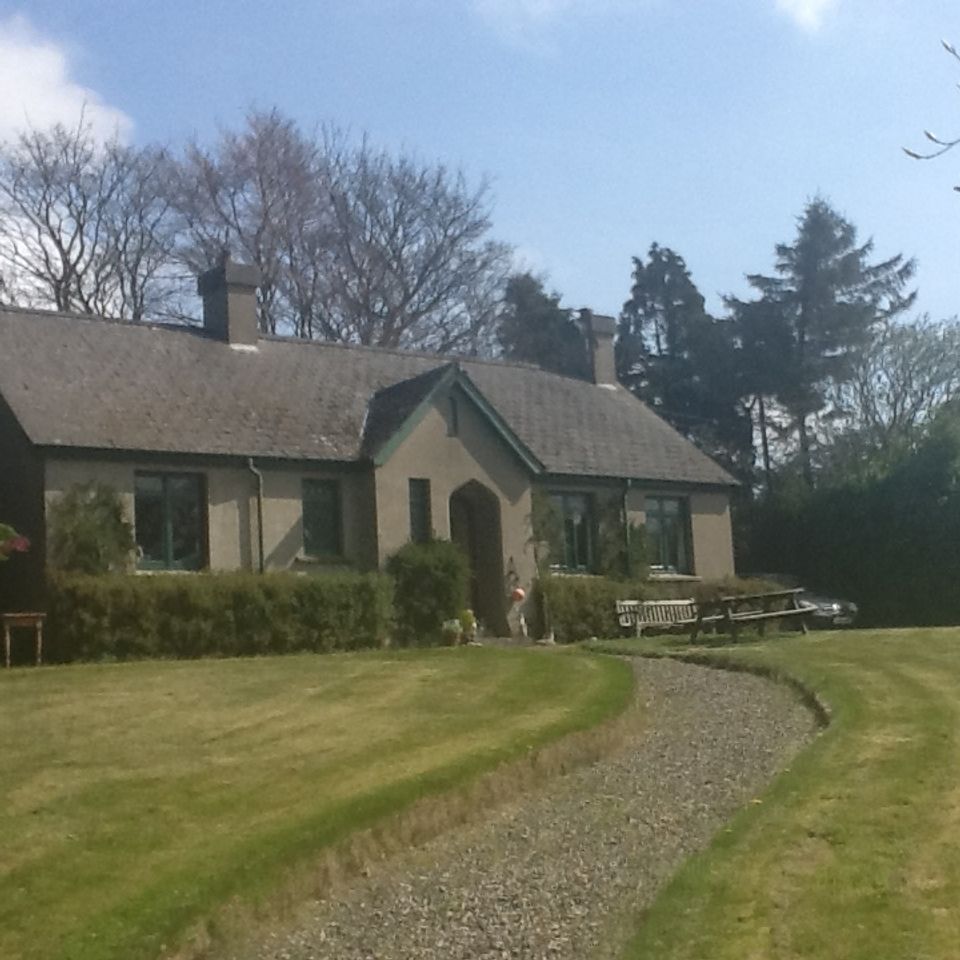 Ballyneddan Studio
65 Killowen Road, Rostrevor, Co Down
Ballyneddan Studio is a small recording studio based on the shores of Carlingford Lough, in an area of outstanding beauty, the perfect place to be inspired and to work on your creative projects.
Run and engineered by Tom McFarland the studio is perfect for folk music and spoken word projects.
 
We are happy to answer any questions to help you along; we can find musicians for you, advise on CD and DVD production and organise whatever is required for your next step.   
Set up by engineer Tom McFarland in 2005 to record music for the TV series Songbirds, our studio is equipped with modern editing and recording equipment ..... But most importantly it provides a comfortable atmosphere for working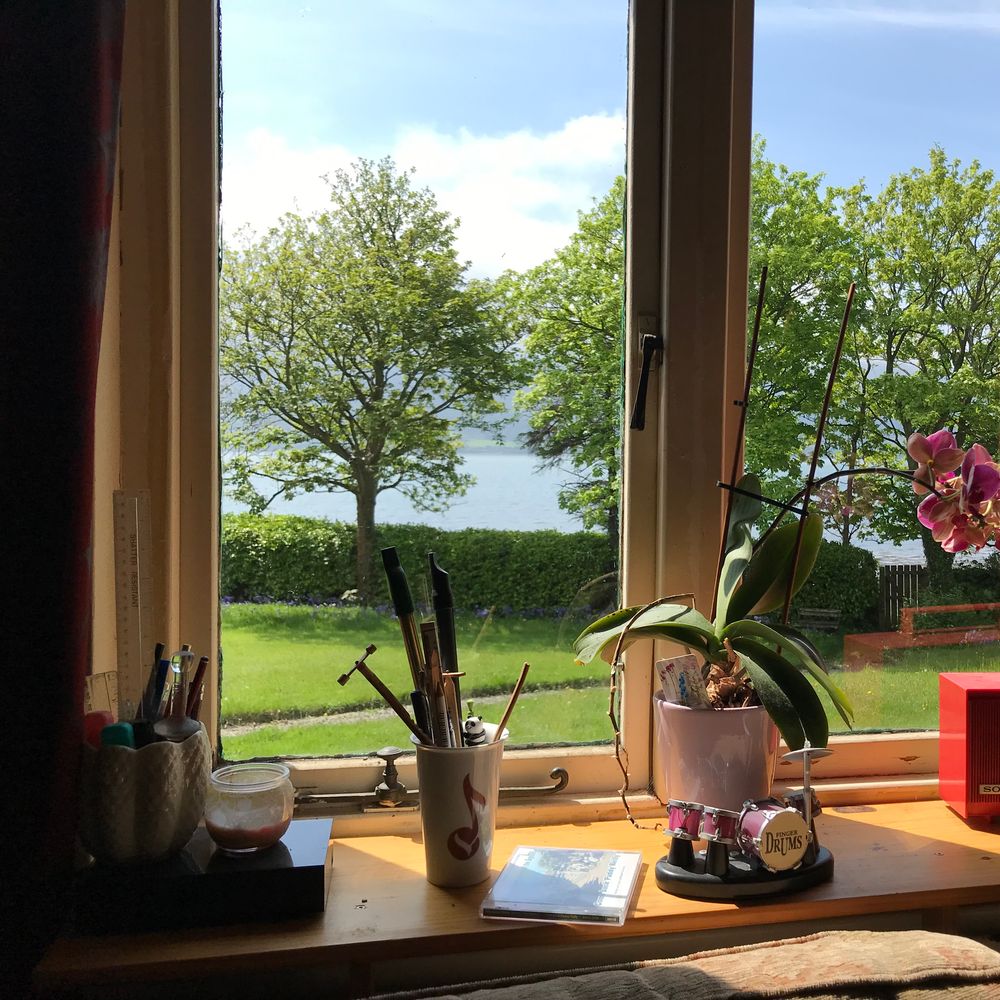 Recording
Audio and Video
Our facilites are suitable for producing full length CDs, demos, music for gifts, advertisements, and meditations and for editing music videos, full length feature films and made for TV programmes.  
 
For the technologically minded reader here are the attributes :
We are a small cottage facility, with rooms available for separation and among others using the following software and hardware
• ProTools 
• Neumann Vocal Microphones
• Final Cut Pro X Video Editing
Tom McFarland
Ballyneddan Cottage
65 Killowen Road
Rostrevor
Co. Down 
BT34 3AG
Northern Ireland
Tel: (+44) 07802 705460