The Emigrant Woman's Tale
presented by
Fil Campbell & Csilla Toldy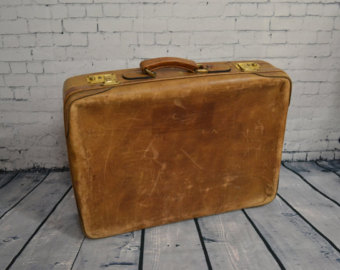 ---
The Emigrant Woman's Tale is a story told through poetry and song. 
It describes Csilla Toldy's growing up and escape from Communist Hungary to eventually living in Northern Ireland - juxtaposed with Fil Campbell's story of growing up on the Irish border and staying in Northern Ireland throughout the conflict.  They come from opposite ends of Europe and when their paths crossed many common themes emerged.
"Fil Campbell and Csilla Toldy draw on memories of Belleek and Budapest to weave a striking tapestry of song, poetry and spoken word.  They take their audience on a journey that crosses borders on maps and in minds in search of that elusive place that we call home. An inspirational performance that is sometimes humorous, often moving and always thought provoking....highly recommended." Colum Sands, BBC Radio Ulster
"These are captivating stories beautifully woven in poetry and song.  An hour not to be missed" 
Fiddlers Green Festival, Rostrevor
The show lasts approximately 1 hour and is suitable for a small stage or small theatre space and for age 15+
---
Through Csilla's poems, some of which are set to music by Fil, and Fil's songs, they trace the story of two girls growing up in opposite sides of Europe.  Csilla comes from Budapest near the most Easterly part of the Continent and Fil comes from Belleek on the Donegal/Fermanagh border on the most westerly edge of Europe.  
Fil's humorous narrative is a counterpoint to the serious aspect of Csilla escape from Hungary - across land through Yugoslavia  to the border with Italy (the green borders), from there on foot crossing the mountains into Trieste, crossing more borders in the East illegally and eventually ending up in Paris. All this at the age of 18 and with her parents thinking she was on holidays.  It would be many years before she returned.  
A short book has been published by Lapwing press to go with the live show - Csilla's poems, Fil's song lyrics, and memoirs from both, plus a CD of Csilla reading some her poems and Fil's songs from the show.  

We don't treat our immigrants well - anywhere in the world and yet we, the Irish, were very badly treated when we were emigrants.
The Emigrant Woman's Tale is a 60 minute story for the new Europe.
---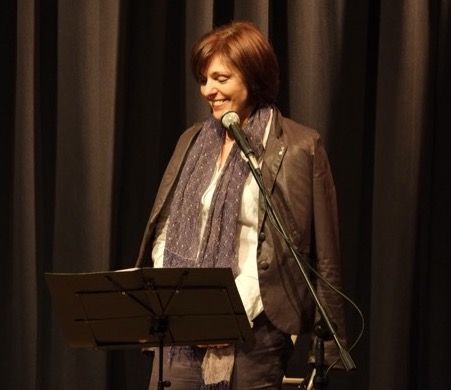 Csilla Toldy was born in 1963 in Budapest. In 1981 she escaped from the socialist Hungary and for the next three years lived in many European countries - France, Austria and Germany, where she finally settled and finished her studies in 1991. 
She moved to the British Isles to work on films and received a MA in Creative Writing for Film and Television from Sheffield University in 2003.  
She has two books of poetry, "Red Roots - Orange Sky", and "Vertical Montage" published by Lapwing Belfast. Vertical Montage was launched at the Dublin Literary Festival in Books Upstairs and at Belfast Film Festival in NoAlibis Belfast. Her short story collection with the title: "The Rhythm of White and other stories" is forthcoming in Autumn 2019 with Stupor Mundi Press, Fife. Her documentary The Bloom Mystery documented the Irish and Hungarian connections of James Joyce and the play originating from this work was performed in the Irish Writers Centre as well as at the first Rostrevor Bloomsday Festival.
With her film scripts she won the Special Prize of the Motion Pictures Association and the Katapult Prize.
Csilla now lives in Northern Ireland in Rostrevor, on the border between south and north and is working on her first novel.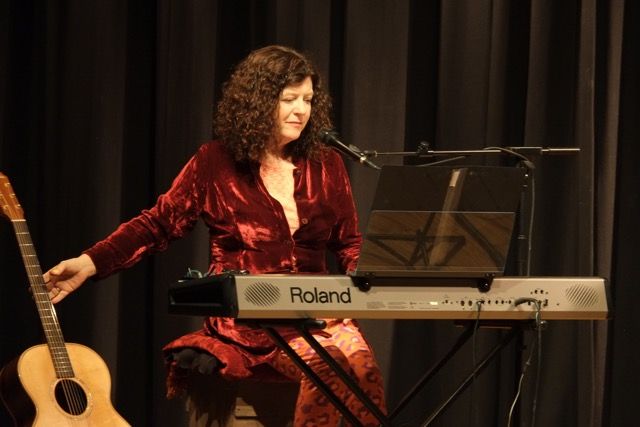 Fil Campbell was born in Co. Fermanagh in 1958 and grew up on the Donegal border.  She is a singer and songwriter and plays piano and guitar. After studying music and English at QUB in Belfast, she went on to have a career in music, as a performer, radio presenter for BBC Radio Ulster and a promoter first for Downtown Radio and then for UTV.  
Her highly acclaimed TV documentary series Songbirds for RTE TV documented the lives of women singers in Ireland in the first half of the 20th century and her collections of original songs has taken her across the world.  She has recorded 10 CDs to date, the two latest, duo albums with her partner Tom McFarland, and has an extensive repertoire of both traditional and original material pertaining to women and their migration in and out of Ireland.  
Fil has been a regular part of the Irish and UK folk scene since the 1970s touring extensively throughout Europe, Australia and America.  She also works with singers of all ages wanting to develop their voices through community choirs, individual classes and workshops.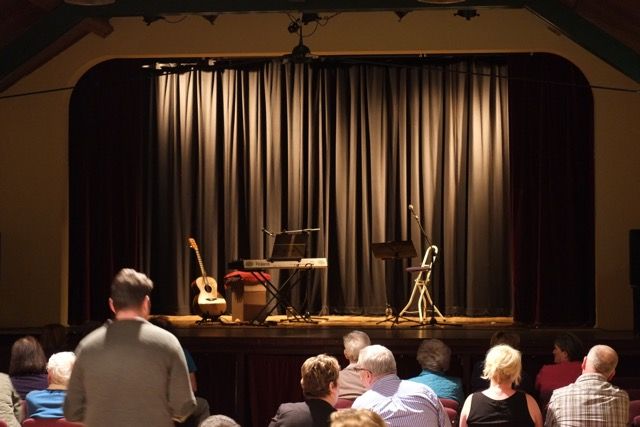 Updated August 2019