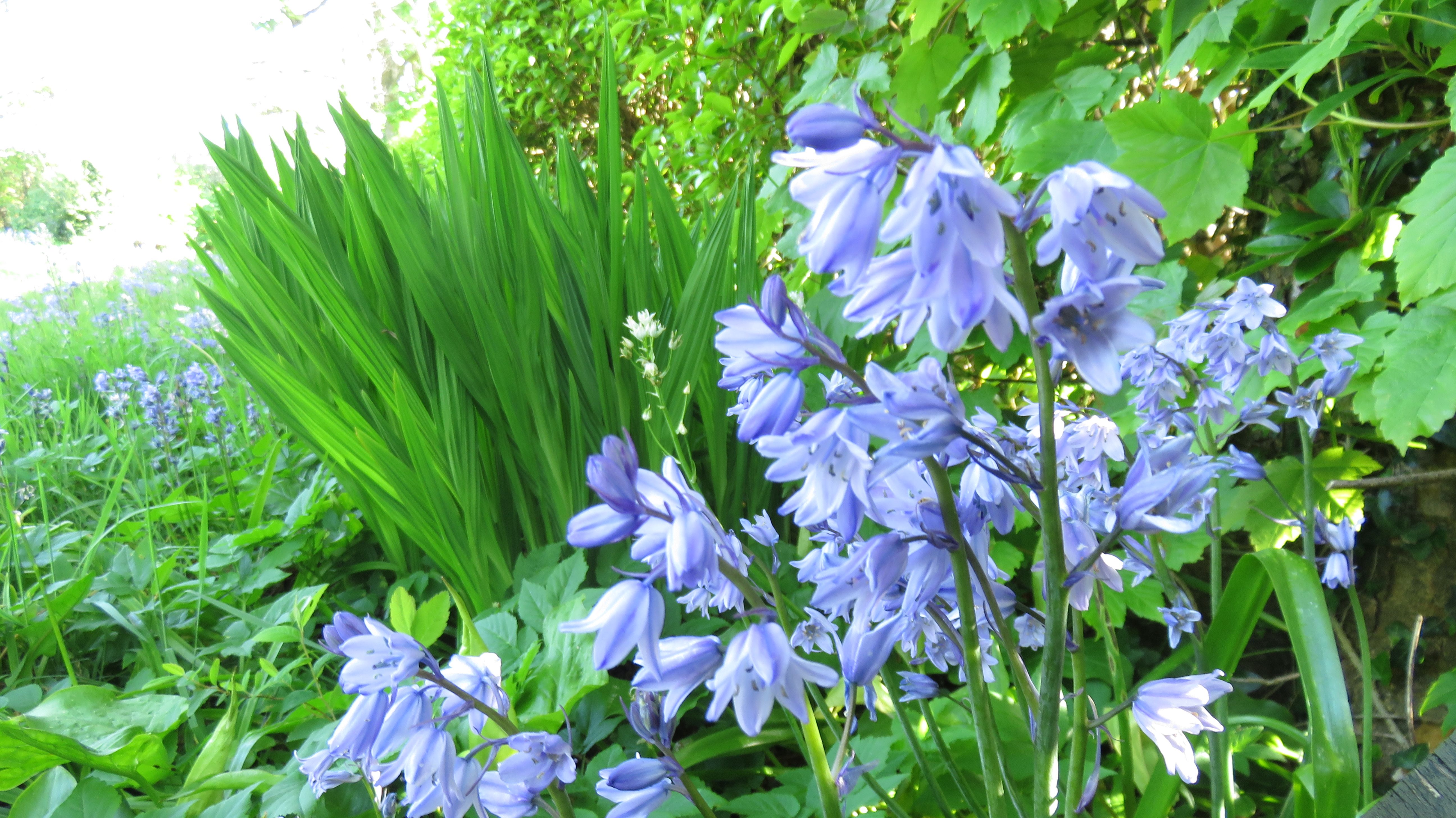 "I Still Think of You Sometimes, when bluebells ring, and small birds find their voices earlier each day and Summer starts in May".
These are such strange times we're living in - just sending you a quick hello from our house to yours and hoping you are all staying safe and healthy.
We're gradually getting things back into focus, teaching, running choirs, editing videos and preparing some live streaming.  In the next weeks we'll start recording again and plan to have new material ready for the Autumn.  

In the meantime this is an old song which Fil wrote for her father on his anniversary, when the bluebells were in full bloom.